Evelyne M. Hart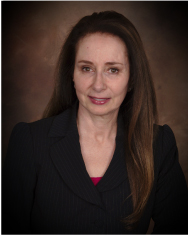 Born in Paris, France, Ms. Hart immigrated to the United States when she was 11 years old. Having gone through the immigration process herself, Attorney Hart understands the plight of the immigrant.
Evelyne Marosi Hart earned her Bachelor of Arts degree from Oakland University, Michigan. She graduated summa cum laude in Modern Languages. There, she also earned her certifications as a French and Spanish translator.
Ms. Hart attended law school at the Western State University College of Law in Fullerton, California. She graduated cum laude in the top 12% of her class. She earned 4 American Jurisprudence Awards for Contracts, Remedies and for the publication of her law review article. At WSU, she was a member of Law Review and published One World One Family Now vs. City and County of Honolulu, When Message-Bearing T-Shirts Speak Louder Than Words – A Proposal For a Wider Fit For Free Speech, 24 W.ST.U.L. Rev. 321 (1997).
Attorney Hart was admitted to the California State Bar in 1997. She is authorized to represent clients in all USCIS district offices and immigration courts. Additionally, Ms. Hart is authorized to practice before the Supreme Court of California and the U.S. District Court, Central District of California and the 9th Circuit Court of Appeals.
Evelyne Hart is a Certified Specialist in Immigration and Nationality Law, The State Bar of California's Board of Legal Specialization.
On August 1, 2014, Ms. Hart became a Certified Specialist in Immigration and Nationality Law through the State Bar of California Board of Legal Specialization. Currently, as of 1/3/2015, there are 176 immigration attorneys in the State of California who are certified specialists.
What is a California Certified Legal Specialist?
California attorneys who are certified as specialists have taken and passed a written examination in their specialty field, demonstrated a high level of experience in the specialty field, fulfilled ongoing education requirements and been favorably evaluated by other attorneys and judges familiar with their work. Only these attorneys can advertise or identify themselves as certified specialists in California because they are the only attorneys who are certified either by The State Bar of California Board of Legal Specialization or an organization whose certification program has been accredited by the State Bar. (Such an organization must have requirements for certification that are at least equal to those of the State Bar's program.)
Source: http://ls.calbar.ca.gov/LegalSpecialization/FAQ.aspx
Certified Specialists may be recognized by the bear logo: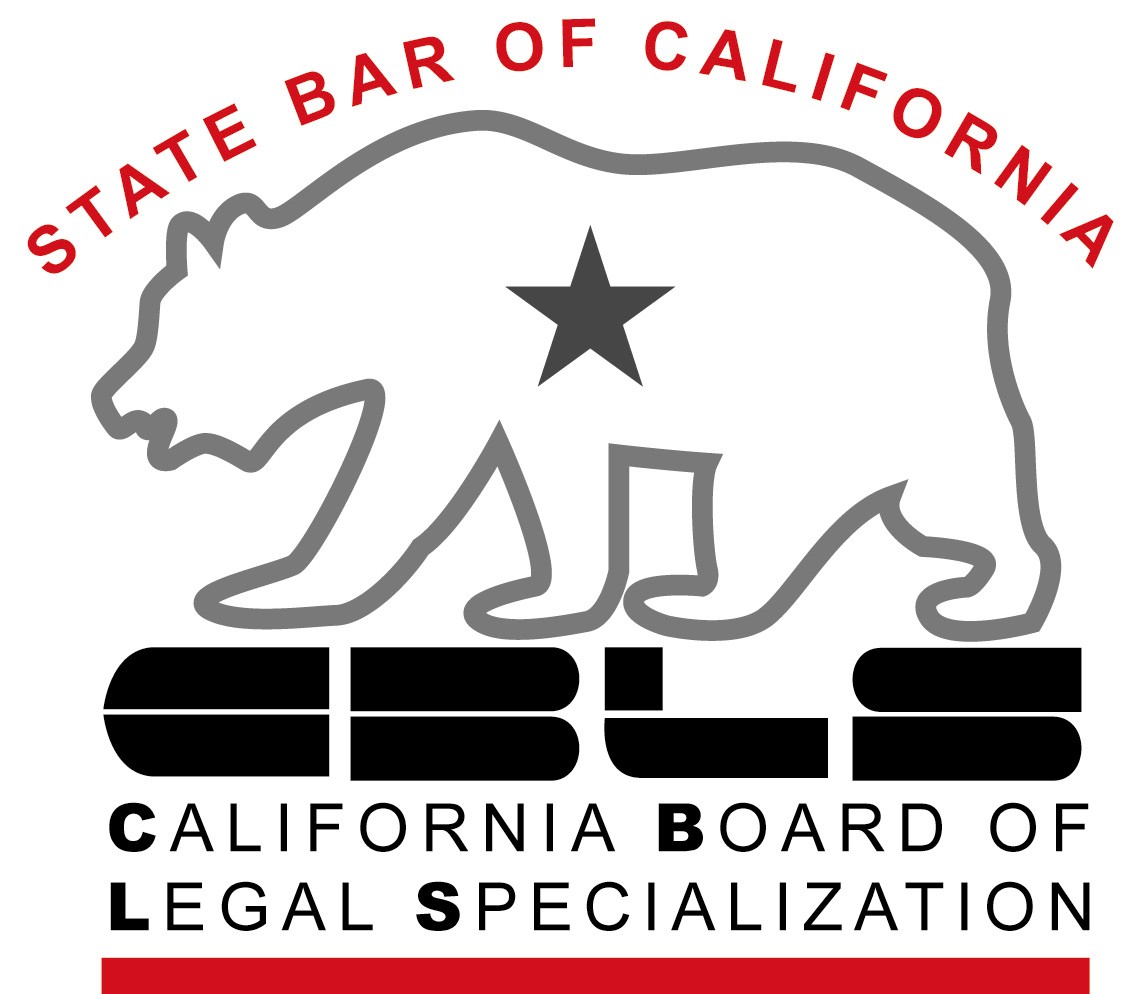 Ms. Hart belongs to the American Immigration Lawyers Association and the immigration sections of the Los Angeles County Bar Association and the Orange County Bar Association. From 2006-2007 she served as an officer of the Orange County Bar Association, Immigration Section.
Attorney Hart has lectured on immigration at Fullerton College and Western State University College of Law.
Evelyne Hart has volunteered and continues to volunteer her time to the California State University Fullerton College Legal Clinic.
Representative Clients: U.S. Tile; Ironstone Bank; CalbaTech, Inc.; Concordia University; Life Foundation International; Calvary Evangelical Community Church; Becker Consulting Group; La Belle Graphics; MediVas; MonierLifetile, LLC; I-HOP Restaurants; SAN Solutions, Inc.; Tri Valley Gas Company; Boral; TRM Manufacturing, Inc; Castletech, Inc.